静岡県富士市で行われた記録会および世界パラ水泳選手権大会代表選考戦に出場しました!
It was great to race at the trials for the world para swimming championships this weekend!
50m自由形(S4)と50m平泳ぎ(SB3)に出場し、両種目で世界選手権の派遣標準記録を突破して、世界選手権の代表に内定しました。
I raced in the 50m Freestyle (S4) and the 50m Breaststroke (SB3) and got the qualifying times on both events.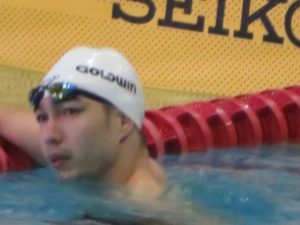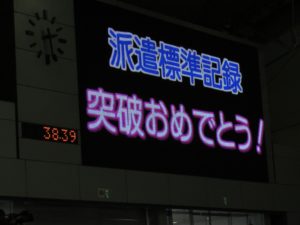 無事に代表になれて安堵してますが、タイムはもっともっとあげていかなければメダル、金メダルは狙えませんので、引き続きトレーニングを頑張っていきたいと思います。
I'm glad to be qualified. I will keep training hard towards the world championships to win the medals including the gold then!
たくさんの応援、ありがとうございました!これからもよろしくお願い致します!
Thank you for your support!
Sayonara.