今回約一週間日本に一時帰国して、世界選手権代表合宿に参加しました。
着いた翌日から合宿、しかも大学院の課題提出も合宿初日の4日までと、時差ボケや課題と戦いながらとなりました😑。
I have been in Japan for about a week because of the training camp for the national team. I took part in the camp the day after I arrived in Japan and had to submit my assignment for Uni by the first day of the camp so it was tough for me to manage that😑.
でも、桜の時期に日本に帰れたのはラッキーでした。5年ぶりに日本で桜を見ることができました。
On the other hand, I was lucky to come back to Japan in the season of cherry blossoms for the first time in 5 years! So beautiful!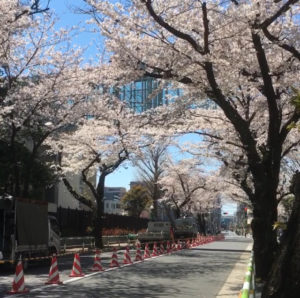 合宿では、測定をメインに行われました。
この結果をこれからの練習に活かしていきたいと思います。
I did some tests in the camp. I'll train with reference to the feedback.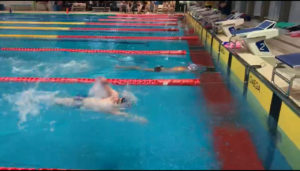 また合宿の中でボッチャも体験しました。
水泳以外のパラスポーツを経験出来て良かったなと思います。
結構面白かったです。
We played Boccia in the team building session😁.it was a good opportunity to know about the other para-sport and fun!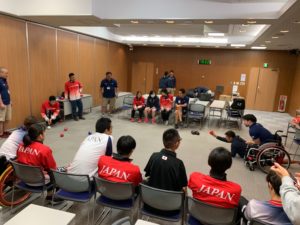 これからは2週間後にスコットランド・グラスゴーで行われるワールドシリーズに向けて、トレーニング頑張ります🤙。
I will train for my next competition in Glasgow in 2 weeks🤙.
それではまた。
Sayonara.