今日は、久しぶりにトレーニングを紹介します!
Today, I'm going to show you my training at home!
実は、このコロナウイルスに伴うStay home 中に、TRXを購入しました。
Because I bought a new training tool, TRX recently.
このようにドアアンカーを使ってドアにかけて、セット完了。
Hanging the TRX on the top of a door with a door anchor.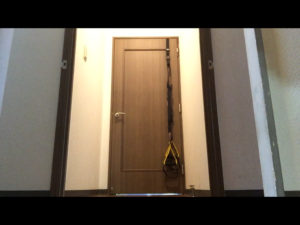 足を引っ掛けて、プランクをします。
 Putting my leg in a foot cradle and do plank.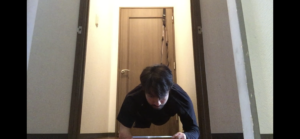 そして、サイドも。
And also do side planks.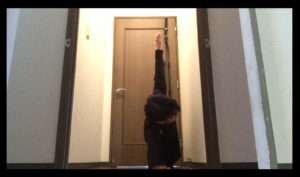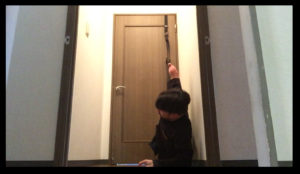 それぞれを30秒ずつ、4セットやります。
I do each exercise for 30 seconds of 4 sets.
TRXを使った他のトレーニングもやってみようと思ってます!
I'm going to try other exercises with a TRX!
それではまた!
Sayonara!