今日は久しぶりに外出して、お墓参りをしてきました。帰りには、海岸沿いを歩きました。
Today, I went to visit my foster brother's grave and strolled on the coast on the way back.
心地いい風と日差しを満喫しました!
I enjoyed the sunshine and the wind comfortably blowing ☀️.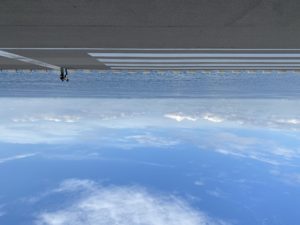 I said hi to the sea.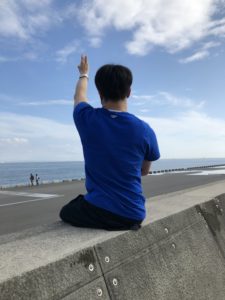 I was wearing a penguin mask which my friend made 🐧.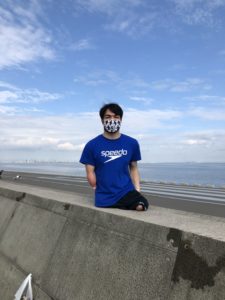 Strolling with social distance.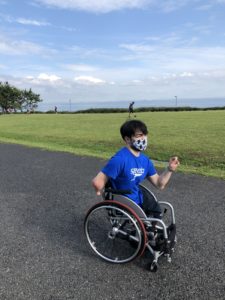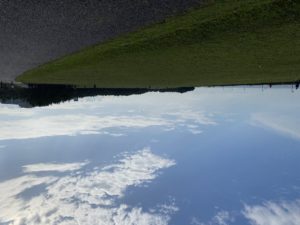 それではまた!
Sayonara!