イギリスから日本に戻ってきて、明日で2週間が経ちます。
It will have been two weeks since I came back from the UK to Japan tomorrow.
自宅待機も解かれるので嬉しいです。
I will be allowed to go outside!
この2週間、猫(たぬきさん)と戯れてました。
During the quarantine, I have played with a cat.
そこでいくつか写真をお見せしましょう。
So, I show you some photos of her.
She tries to attack me from behind😂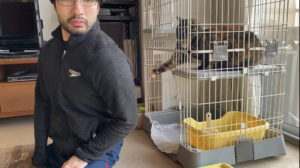 She likes laying in the sunshine.
のびー。Stretching!


そして、ジリジリ前へ。And getting closer.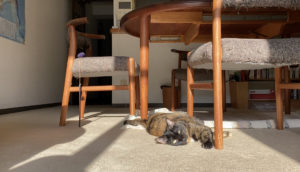 And closer.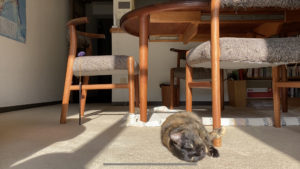 くるり。Turning round.


それではまた!
Sayonara!