Takayuki Suzuki x Speedo Japan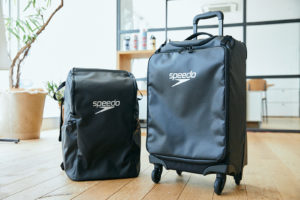 I collaborated with Speedo Japan and produced the backpack and trolley bag that are easy for wheelchair users to use. But they are also easy for everyone regardless of whether you are impaired or not to use as they are universally designed.
Please check the link below to see those products online!
https://www.goldwin.co.jp/speedo/wheelchairbag/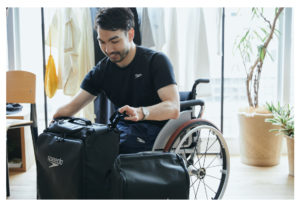 僕が監修した、車椅子ユーザーでも使いやすいシュックとキャリーバッグが発売されます!
ユニバーサルデザインになっています。障がいがあるなしに関係なく使いやすいバッグになっています。
詳しくは、ゴールドウインのウェブサイトをご覧下さい。
それではまた!
Sayonara!