I haven't posted for a while as I have been super busy after Uni started😅📚📚📚
Today, I'm going to tell you about the holiday that I had after the training camp in Japan.
I had 10-days off training from the 28th of September. Although I had something to do, I went to Tokyo Disney Sea for the first time in 10 years when I had a "complete" day off😊
忙しさにかまけて、久しぶりの投稿になってしまいました。今日は、9月の合宿の後にオフをとった際のお話をしようと思います。僕は、合宿の翌日9/28から10日間ほどオフを取りました。その間もやることは色々あったので、ちゃんと1日オフを取れたのは1日だけで、その日はディズニーシーに行ってきました。実に10年ぶりのディズニー笑。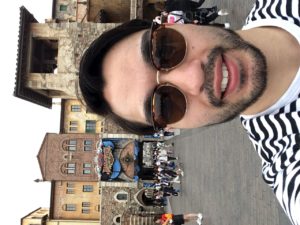 ↑怪しいおじさんがディズニーを楽しむ様子。
It was a dreamland as I felt I was in a different world 🌍 and the most impressive feature of Disney is accessible for wheelchair users! It is as if the athlete village of the Paralympics😂
There are no steps to go everywhere. There are a lot of accessible toilets and wheelchair space for shows.
ディズニーはまさに夢の国で、別の世界に行っているような感覚でした。ディズニーの良いところは、車椅子でも不自由がないところですね。段差はないし、多目的トイレはたくさんあるし、まるで選手村みたいな快適さ笑。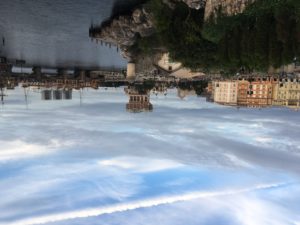 I mainly enjoyed the shows. I would like to go there again within 10 years😊👑
僕は主にショーをたくさん見て、満喫しました。また10年以内に来よ。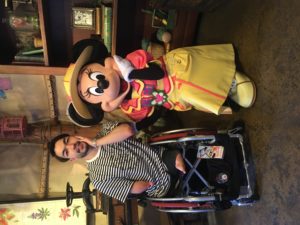 ショーを見たというわりに、ミニーちゃんとちゃっかりツーショット。
それではまた。
Sayonara.