世界選手権の後、日本に帰国して週末に行われたジャパンパラ大会に出場しました。
After the World Championships in London, I flew to Japan for the domestic competition called the Japan Para Championships.
日本に帰国後、体調を崩してしまいましたが、出場した2種目で金メダルを獲得し、100m自由形では大会新記録を樹立しました!
I hadn't been very well since I came back to Japan, however, I won two gold medals in two events (50m and 100m Freestyle S4), and broke my game record in the 100m!
100m Freestyle: 1.22.52🥇GR
50m Freestyle: 38.31 🥇
わざわざ応援に来てくださった皆様、ありがとうございました!
Thank you for coming to watch my races and cheer me!
これからしっかり休んで風邪を治したいところですが、合宿です😅😱
I would like to say I would have a rest to get better but have to join a training camp today until 27th😅😱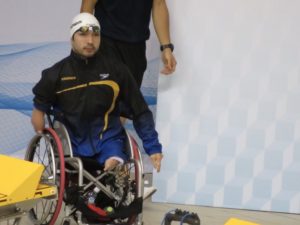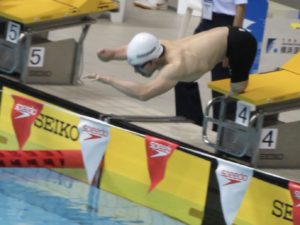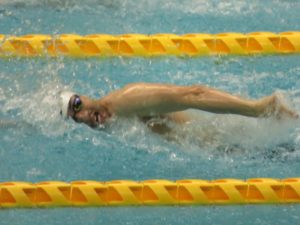 I was glad I met my foster mum and showed her the medals of the world champs!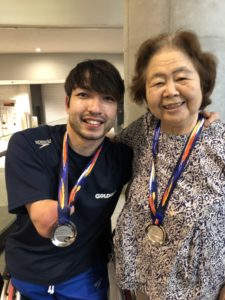 それではまた。
Sayonara.