今日は、ケアを受ける前に、千駄ヶ谷にある将棋会館に行ってきました!
I popped into the Shogi centre before I went to have an acupuncturel care.
一度行ってみたいと思っていたので、行けて、売店でちゃっかり羽生さん関連の本も購入笑。
I bought a book about the most famous shogi player "Yoshiharu Habu" in the shop where I've wanted to go for ages!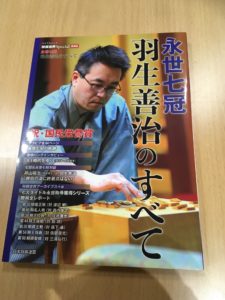 近くにある将棋堂にもやっちゃって、やりたい放題してきました笑。
I took a picture at Shogi-Do near the shogi centre which is a temple that worships Shogi.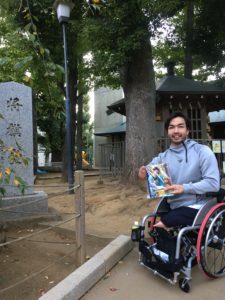 楽しかった。
I had fun!
それではまた。
Sayonara!