昨日は、第3回新人アスリート研修会で、強化指定歴の浅い選手たちに1時間お話をしてきました。
I gave a talk for an hour to "technically" young athletes at a workshop yesterday!
参加された皆さんにとって、僕の話が少しでも参考になったら嬉しいですね。
I would be glad if my talk was valuable for their future careers as athletes.
そして 2ヶ月ぶりの花岡さん笑!
And I met Hanaoka-San for the first time in 2 months!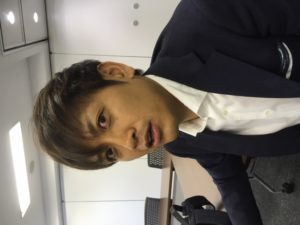 その後は、別の方と東京駅で夕食。
After that, I had dinner with the other friend at the Tokyo station.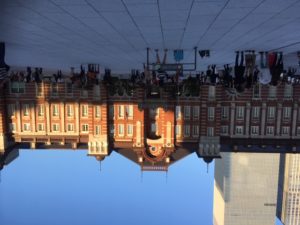 東京駅かっこよくないっすか!?
It looks really cool as a historic building, isn't it?
それではまた。
Sayonara.