昨日と今日は、三重県鈴鹿市で行われた日本パラ水泳選手権大会に出場しました!
I took part in the National Championships in Mie and raced in the 50m backstroke and 50m freestyle.
結果はご覧の通りです。
The results are as in the following.
50m Backstroke (S4) : 50.79 🥇New National Record
50m Freestyle (S4): 39:28 🥇 New Game Record
オフ明けでタイムは良くありませんでしたが、レースをみて気付けたこともあり、収穫もあるレースでした。
Times were not as good as I expected but I understood about my current performance and how I am going to take a step forward towards the world championships next year.
今シーズンは、これが最後のレースでした。来年は世界選手権に向けて練習していこうと思います💪
今年も沢山の応援、ありがとうございました!
I appreciate all of you who have supported me this year and also would highly appreciate if you support and keep your eyes on my races next year!
これからもよろしくお願いします!
今大会の写真をいくつか。
Some photos are below.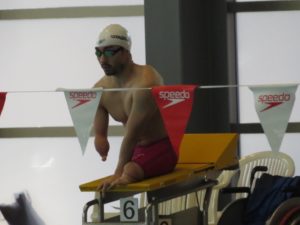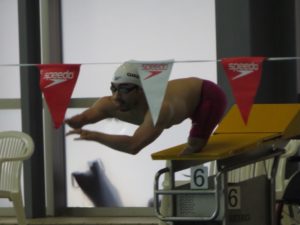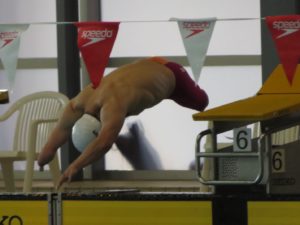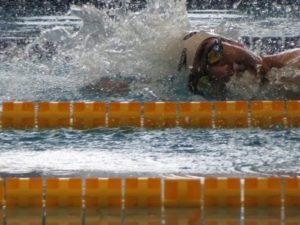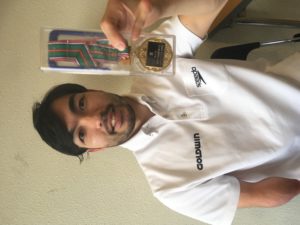 I was happy to be as a role model athlete of anti-doping!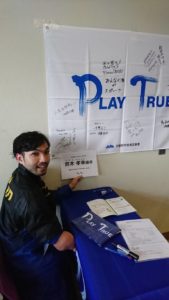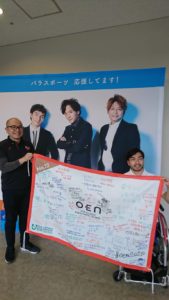 会社の同期でもある友達が、わざわざ来てくれました!ありがとう😊
It was lovely to see her!
We have met for the first time in 9 years! Thanks for coming 😊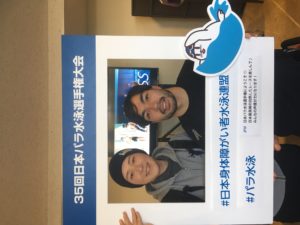 それではまた。
Sayonara!