ニューカッスルに帰るまで若干時間があったので、大英博物館に行き、現在行われているマンガ展(のみ)を見に行きました。
I went to the British Museum before going back to Newcastle because the manga exhibition opens there.
歴代のマンガの原画やアニメ映像なども展示されていました。
The original pictures of notable mangas and the animations etc are displayed.
マンガは日本が誇る文化の一つですね。
Manga is one of the Japanese cultures that we can be pride of.
ドラゴンボール、セーラームーン、スタジオジブリ作品は人気でした。
The Dragon Ball, the Pretty Soldier Sailor Moon, and the Studio Ghibli's works seem to be well known among the not Japanese who were there.
コミックというと子供向けと思う外国の方も多いと思いますが、マンガは大人も楽しめる作品も多くあります。
Many foreign people might think that  "Comics" are for children, but there are lots of Manga that not only children but also adults can enjoy reading.
もし大英博物館に行ける人は、行ってみてください。
I would recommend you going to see the manga exhibition if you are in London.
Some photos.
[on the way to the British Museum.]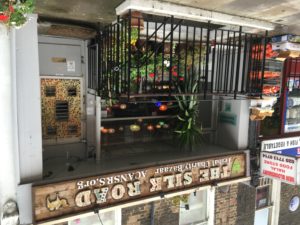 [A cafe in the Russell Square]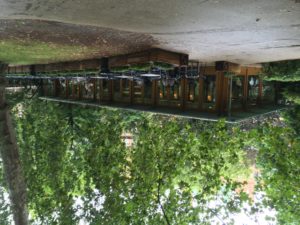 [the British Museum.]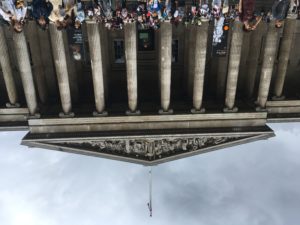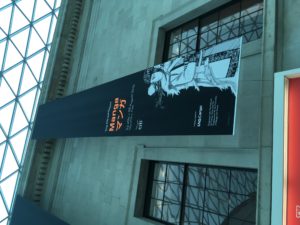 [Manga Exhibition.]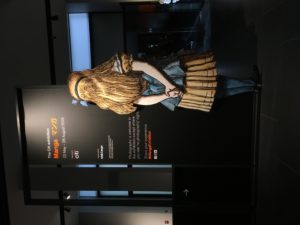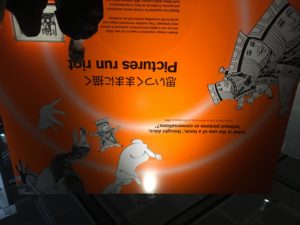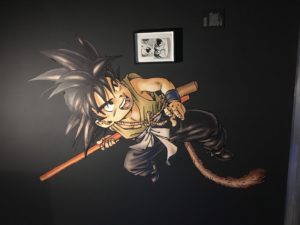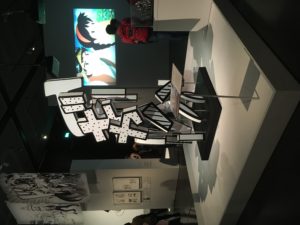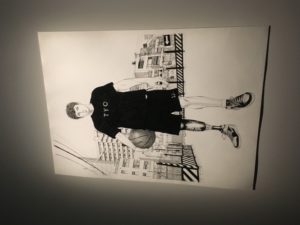 それではまた。
Sayonara.