久しぶりの投稿になってしまいました。。。
今は、Pan Pacific Para-Swimming Championships のため、オーストラリア、ケアンズにきてます。
I haven't posted for a long time… I am currently in Cairns, Australia for the Pan Pacific Para-Swimming Championships!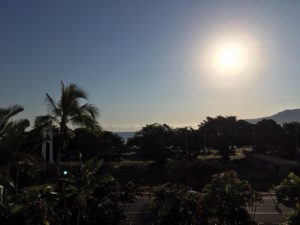 写真は微妙ですが、今回のホテルからの景色はオーシャンビューで、毎朝気持ちいい。
今日は、練習が1日オフだったので、今回のルームメイトとスタッフの尾原さんと海岸沿いを散歩しました。
That photo doesn't look very good but I feel fresh with a tropical view of the ocean every morning.
Today, I had a day off from training, so I took a stroll along the coast with my roommate and a staff of Team Japan, Obara san!
写真をいくつか。
Some photos are as follows.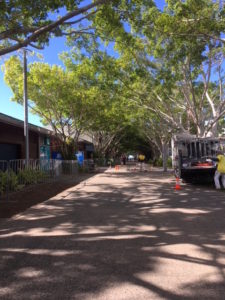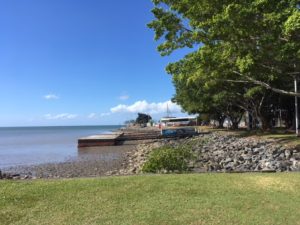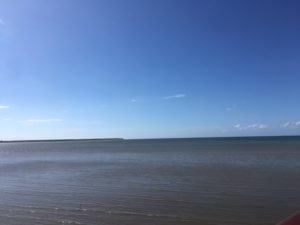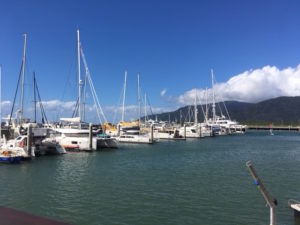 そしてその後は、カフェでまったり。
And, we popped into a cafe for tea and coffee.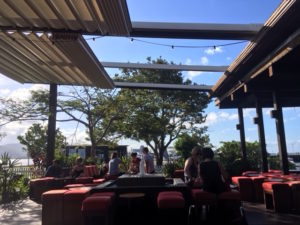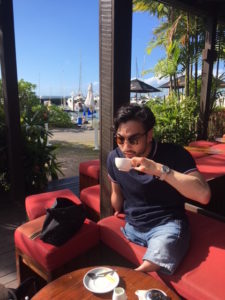 今回のルームメイトはこの方。富田宇宙。日焼けして真っ黒。強そう。
My roommate during this competition is Uchu Tomita who is tanned and therefore looks a strong swimmer (actually he is a great swimmer though)!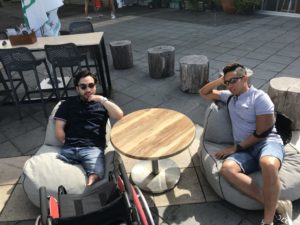 尾原さん、富田くんと3ショット。
We took a selfie!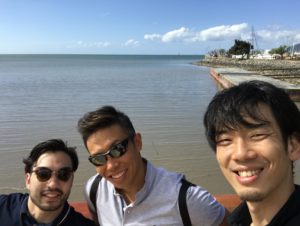 もちろんトレーニングも頑張ってます!
トレーニングについては、また今度。
それではまた。
My training is going well and I am planning to post about my training in Cairns next time!!
Stay tuned!
Sayonara.