I came back to Japan on Thursday and raced at the 36th Nihon Para-Swimming Championships in Chiba this weekend.
木曜日に日本に帰ってきて、週末千葉県で行われた、日本パラ水泳選手権大会に出場しました。
I raced in the 50m Backstroke on Saturday and 50m Freestyle on Sunday And the results are as follows.
土曜日に50m背泳ぎ、日曜日に50m自由形に出場しました。結果は次の通りです。
[Results]
50m Backstroke  49.77  🥇 GR NR
50m Freestyle  38.15  🥇 GR
I am glad to have won the Game Record in both events and done the National Record in the backstroke. The times are faster than I expected because I didn't do tapering for the competition.
どちらの種目でも大会記録を更新し、背泳ぎでは日本新記録を樹立しました!
I will have to do my assessments from tomorrow.
大学の課題やらなきゃ。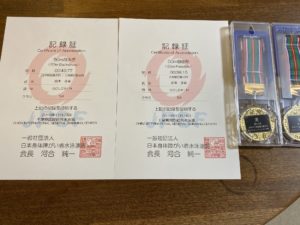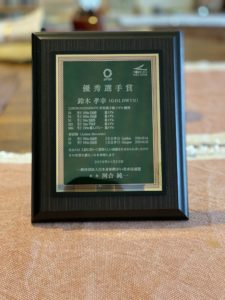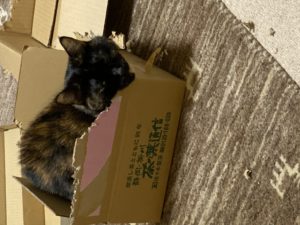 それではまた。
Sayonara.