今日はトレーニングの写真を。
I haven't recently put photos of my training. So I do today.
先週のジムセッションでは、インクラインベンチプレスと懸垂をしました。
I did incline bench press and pull-ups at the last gym session last week.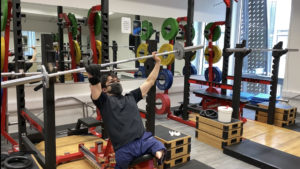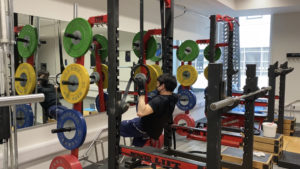 インクラインでは、ジム復帰第1週目ということで軽めの重り(だいたい20kg)でやりました。
In the incline bench press, I did with lighter weight (about 20kg) because it was the first week back in the gym.
日本にいた時は、40kgを上げてました笑。
When I was n Japan, I did with 40kg😂.
これから少しずつ元のトレーニングに戻していきます。これから楽しみですね。
Training is gradually getting back to the level that I did before the pandemic. I look forward to it!
それではまた!
Sayonara!