よってらっしゃい、みてらっしゃいー!
7月16日発売の雑誌ナンバー (Sports Graphic Number 1007号(文藝春秋))で私と草なぎ剛さんとの対談が掲載されるよ!
A Talk with me and Tsuyoshi Kusanagi from Atarashii Chizu will be published in a magazine: Number (the date of sale: 16th July 2020)!
読まなきゃ損だよー!
You would feel as if you had missed out on something if you did not buy the magazine and read it 😁!
ぜひ、買ってらっしゃい、読んでらっしゃい😊!
Check it out 😊!
Here are some photos!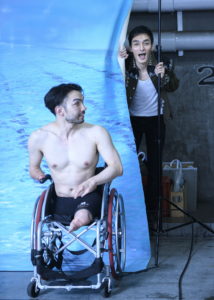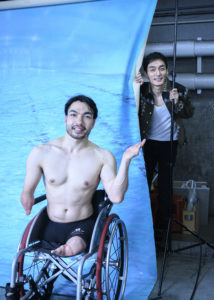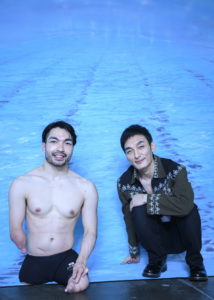 それではまた!
Sayonara!