12月1日、2日に三重交通Gスポーツの杜 鈴鹿水泳場で行われる日本パラ選手権大会に出場します!
I'm going to participate in the Japanese Para-Swimming Championships in Mie on the 1st and 2nd of December!
今回は、50m背泳ぎ(S4)と50m自由形(S4)に出場予定です!
I'm going to race in the 50m backstroke (S4) and 50m Freestyle (S4)!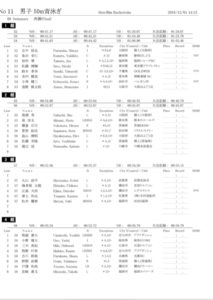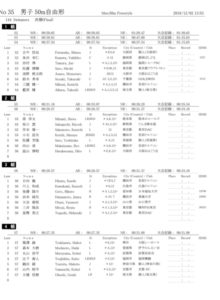 三重なので関東圏の方は遠いかもしれませんが、お近くの方は見に来てみてください🏊‍♂️🏅
It might be too far for people living around Tokyo, but if you are near there, I would recommend coming to watch them🏊‍♂️🏅!
リンクはこちらです!
You can see the start lists on the link below even though it is in Japanese.
それではまた!
Sayonara!